Vibrant condesa
Discover the neighborhood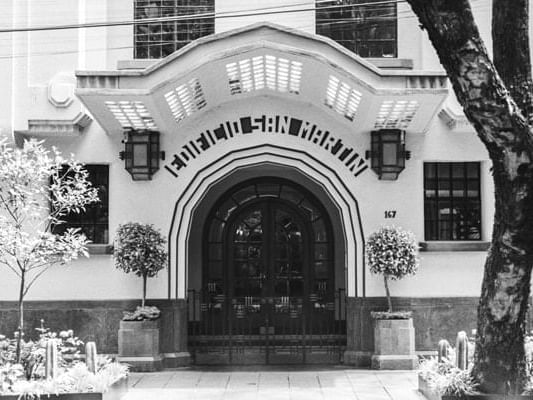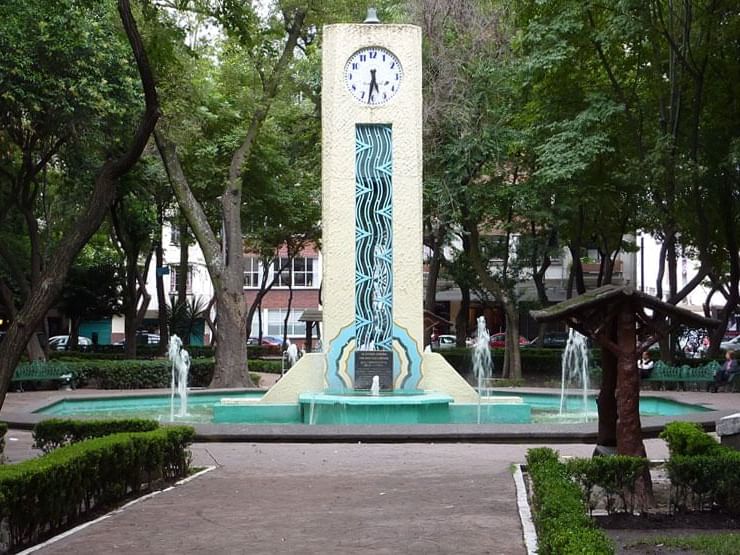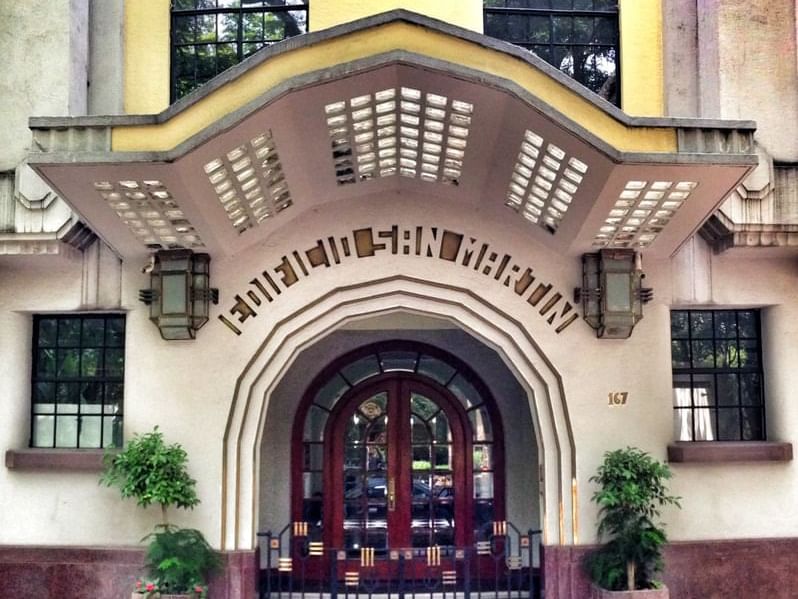 Explore one of the trendiest and most iconic neighborhoods of the city and live an insider experience discovering hidden corners, iconic coffee shops and food stalls, art & culture spots, design shops, a great selection of Art Déco buildings and other exciting sites that locals love. In this experience you will also walk the main streets of the neighborhood and its picturesque parks and squares.
And if you're a food lover, your experience can be enhanced with traditional street food tastings based on your taste and curiosity…
If you have an early arrival in Mexico City you can make the best of your time by booking this walking tour before the check-in time, so you can immediately immerse yourself into the neighborhood´s vibrant life!
MONDAY TO SUNDAY
Estimated duration: 4 hours | Departure time: 9 am
* Price based on the number of participants

For a quotation/booking please email us
experiences@dominionsuites.com
Or WhatsApp-Text-Call
(+52) 55 2575 2545