Teotihuacan unveiled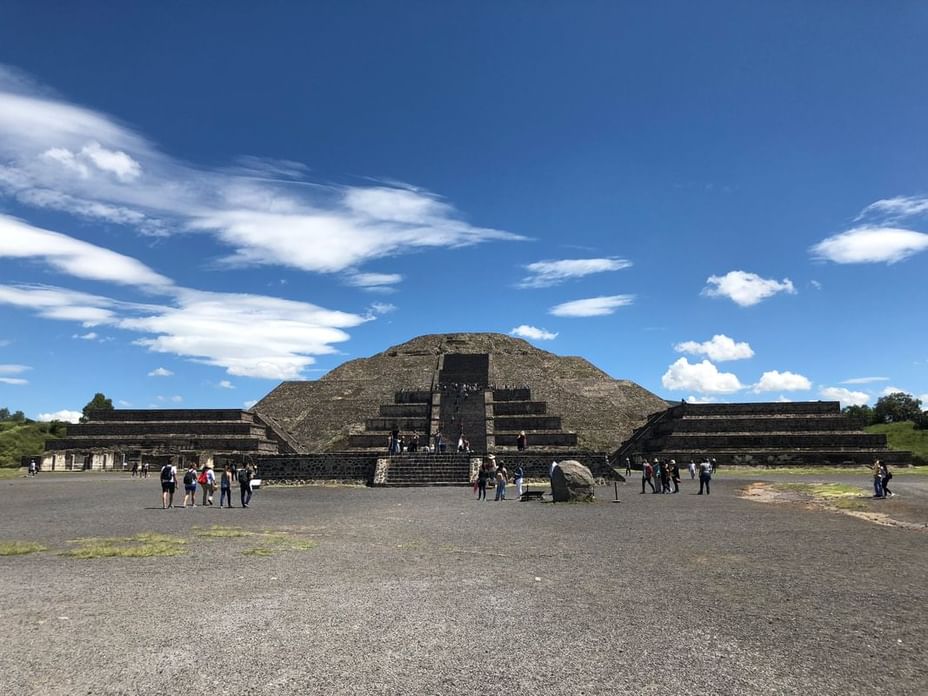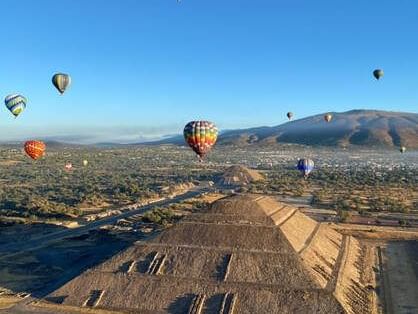 Teotihuacan is the most outstanding archaeological site in central Mexico, worldwide famous due to the Sun, Moon and Feathered Serpent pyramids. Through this experience you will have a full immersion into the history, culture, art and natural environment of the society that built 'the City of the Gods', and will learn about its origins, development and various factors that caused its collapse.
 
HIGHLIGHTS:
You will visit the most outstanding areas and buildings of the complex as well as 2 residential compounds in which you will admire exceptional examples of mural paintings.
Discover the endemic biodiversity and the main natural resources of the region.
Visit a nopalera to discover the diversity of prickly pear byproducts that have been used in the region since the ancient times.
Admire various examples of animal, vegetal and mineral  local pigments used from the pre-Hispanic times.
Try the famous pulque, the drink of the gods, produced from the agave mead fermentation.
And if you wish so, you can have lunch in a local restaurant to taste regional specialties.​
​MONDAY TO SATURDAY
Estimated duration: 5-6 hours  |  Departure time: 8:30 am
* Price based on the number of participants
For a quotation/booking please email us
experiences@dominionsuites.com
Or WhatsApp-Text-Call
(+52) 55 2575 2545

TEOTIHUACAN FROM THE AIR
Live a unique experience flying in a hot air balloon over the spectacular Teotihuacan's pyramid valley when the sun rises... 
​OPTIONAL: After your flight you can enjoy a guided tour of the archaeological site.

​MONDAY TO SATURDAY
​Estimated duration: 4-5 hours
Departure: 5:45 am
* Price based on the number of participants
Flight departure: 7 am
Estimated duration: 45 mins.
Balloon-shared flight of up to 14 passengers
For a quotation/booking please email us
experiences@dominionsuites.com
Or WhatsApp-Text-Call
(+52) 55 2575 2545