SPECIAL OFFERS
TAKE ADVANTAGE OF OUR INCREDIBLE MEXICO CITY HOTEL DEALS
Make the most out of your next visit to Mexico City by taking advantage of the exclusive hotel deals at Casa Malí by Dominion. From warm, personalized hospitality and luxury suites to amenities like a fitness center and rooftop terrace and Jacuzzi, our boutique hotel is the ideal choice for business travel, sightseeing trips and couple's getaways.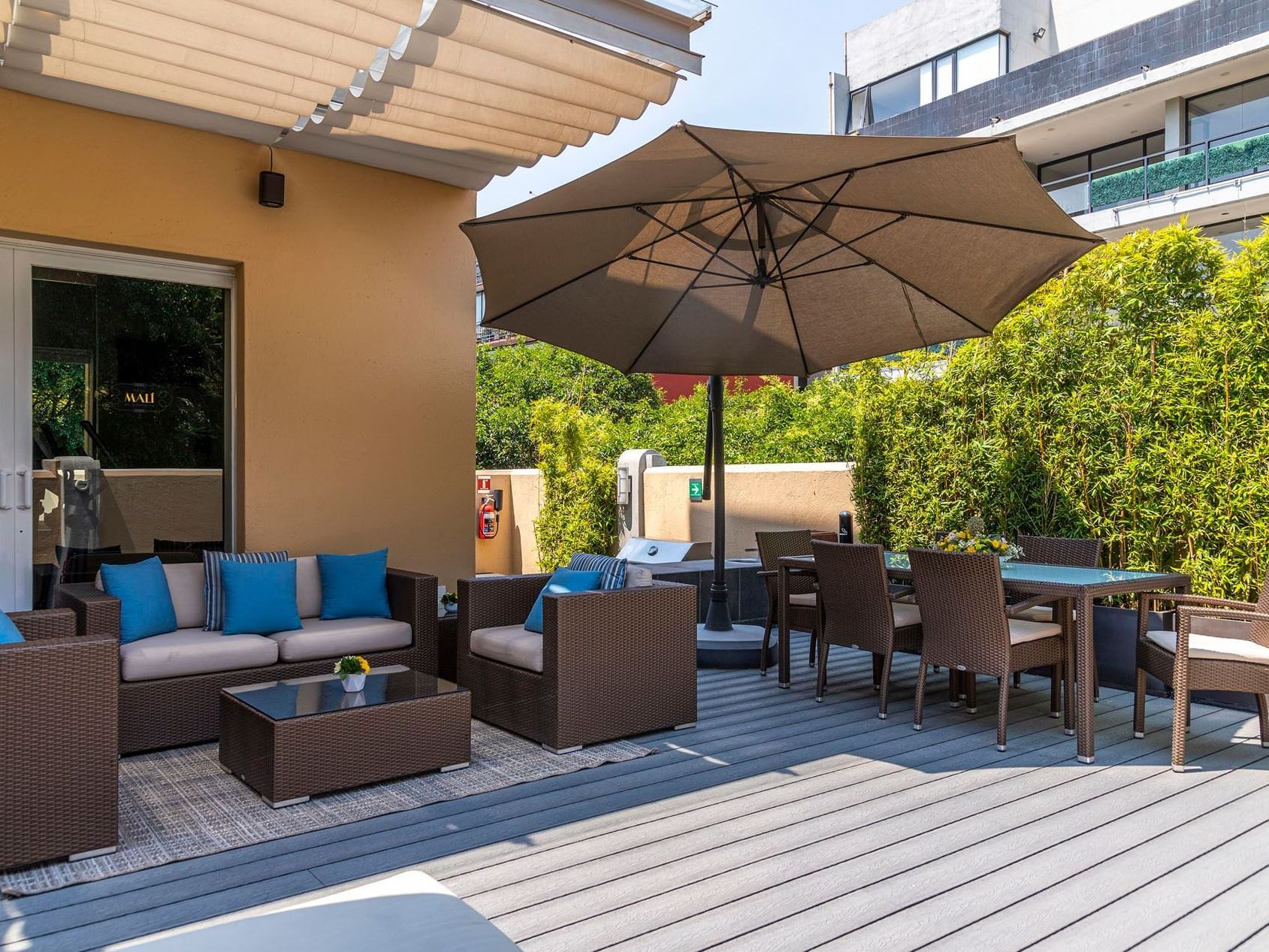 New Season, New Deals..
​Special savings you dont want to miss. Boook now​​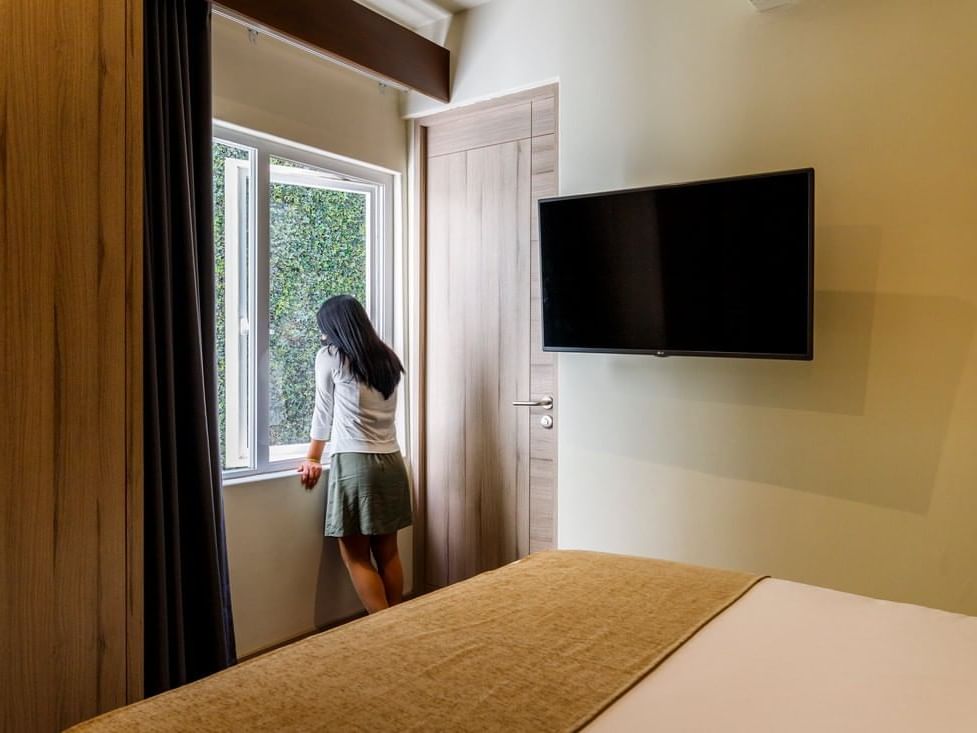 Take advantage of our minimum of nights discount.
Book four nights in a row and enjoy an unforgettable stay.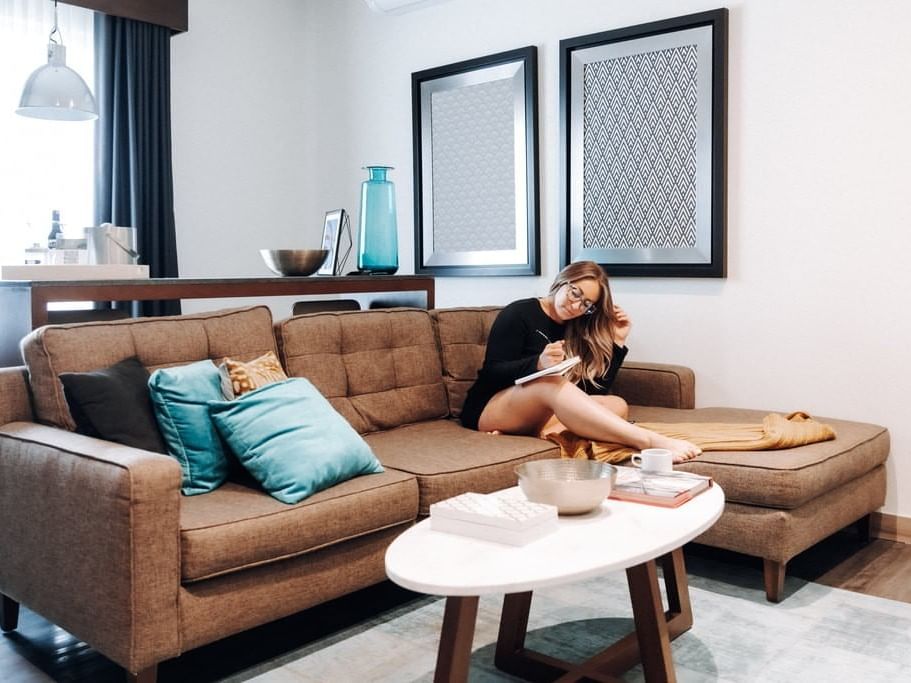 Take advantage of our discounts when you book your hotel 35 days in advance. Our Early Booking Deal offer allows you to enjoy an unforgettable stay in Casa Malí at a friendly price.